Gardening is good for you!
Our new campaign celebrates a simple message …
Gardening is Good for You!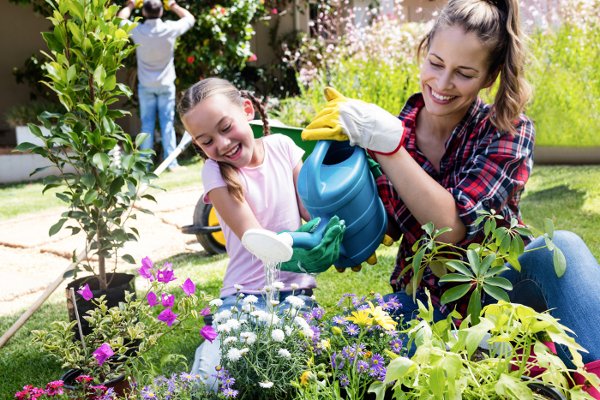 Gardening has many benefits for your health and wellbeing. These include providing exercise and staying active, relieving stress, grounding and connecting with nature, satisfying creativity and learning new skills, enjoying and sharing your garden with family and friends, and feeding your mind, body and soul.
Each month we will be sharing with you information, plants and ideas which look at gardening through the context of health and wellbeing. While the ornamental appeal of plants remains important, the campaign covers the full sensory value and experience of plants, like their fragrance and flavour, plus topics including growing your own tasty fruits, herbs and crops, encouraging wildlife, relaxation and mindfulness, and connecting with the natural world outside your own back door. #GIGFY
Click here for January - Grow yourself healthy